Even though we had to cancel the in-person portion of this week's fundraising event, we are excited for you to raise support for critical youth services via our online auction that starts right now!  Thanks to our generous sponsors, and supporters who have already made pledges, we are over halfway to our $100,000 goal.
The auction is live and will close Thursday, Sept. 9th at Noon. This Friday the 10th, we will be sharing a special video presentation highlighting our some of our frontline direct service team members. The video will also share the story of a former client reflecting on what it meant to be supported by Ozone House staff and volunteers many years ago.
The Ultimate Michigan Football Experiences:
6 tickets to 6 upcoming home games against Washington, Northern Illinois, Rutgers, Northwestern, Indiana, and the Ohio State game. Package also includes a private tour for 10 of the stadium.

Enjoy 4 tickets to the Domino's Box Suite at the Big House for the UM vs. Northwestern game. The package also includes Michigan athletic swag and $100 gift card to the M Den.
14 Date Nights in Ann Arbor:
This package includes date nights or outings for you and a friend to Blue LLama Jazz Club, York, Zingerman's Bakehouse, Mainstreet Ventures Restaurants, Detroit Street Filling Station, Spencer, Eat, Nightcap, Cherry Republic, RoosRoast, Blank Slate Creamery, and outings to the University of Michigan Museum of Art, AR Workshop, and a performance at Hill Auditorium by the Lincoln Center Orchestra with Wynton Marsalis. *Gift card amount varies by location.
At Home Chef Experience for 8
Work together with The White Pine Kitchen to create a multi-course menu for up to 8 guests featuring the cuisine of a city or a region of your choosing. The package also includes a floral centerpiece display from We Adore Flowers, dessert package from Sweet Heather Anne, and wine tasting from Wines for Humanity.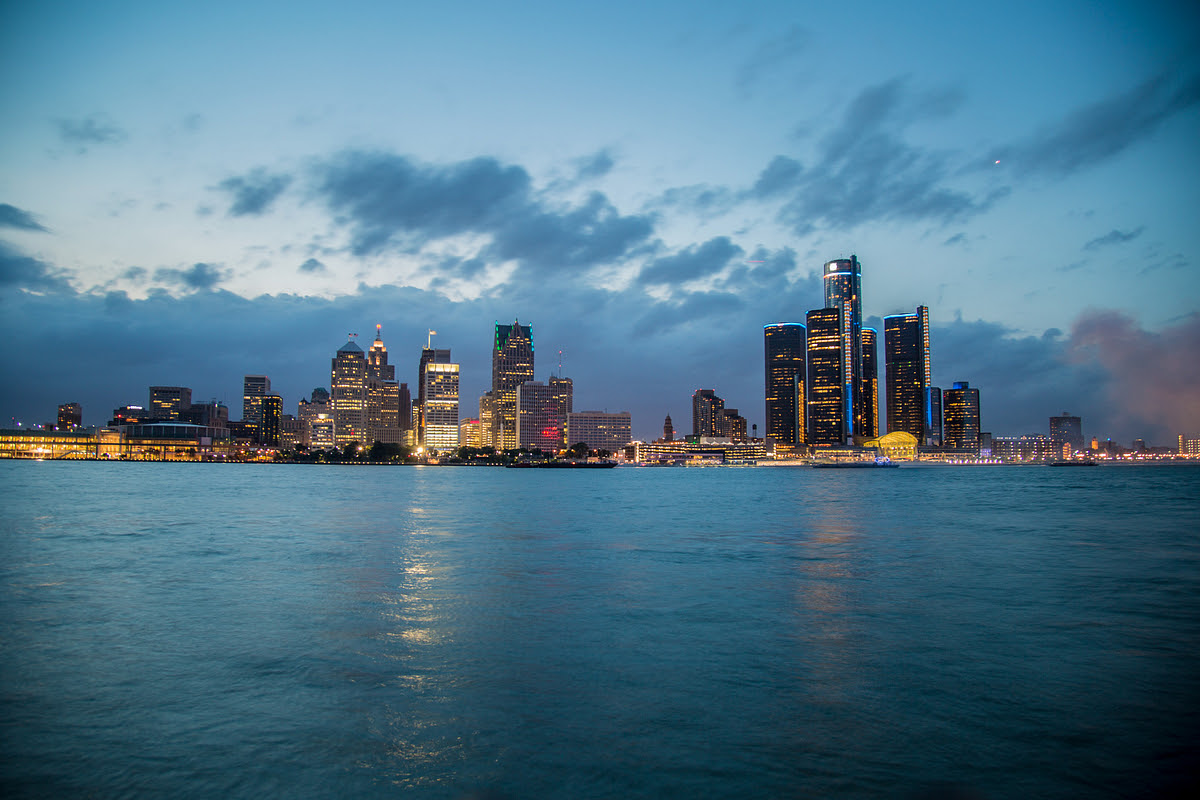 Experience Detroit:
Enjoy dinner and drinks from Green Dot Stables and Cork & Gable, a Red Wings game, swag and signed hockey pucks from the Motor City.
Experience Ypsilanti:
Enjoy dinner at Bellflower, lunch at The Wurst Bar, coffee at Hyperion Coffee Co, a gift certificate to the Cheese Shop of Saline, a Pepper & Herb Basket from Tamchop Farm, 10 passes to the Michigan Firehouse Museum and 4 tickets to the EMU Homecoming football game against Miami.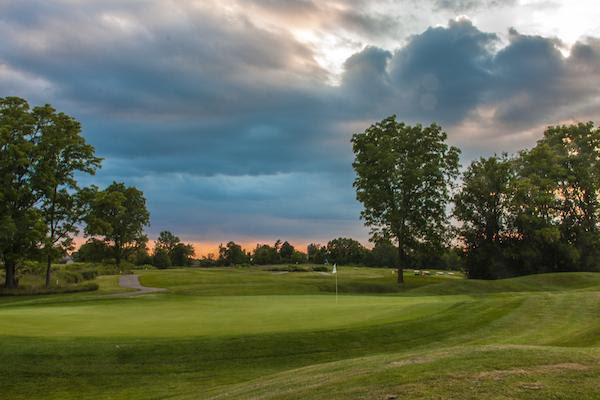 Fox Hills Golf Outing for 4 with a Cart:
You and 3 friends can have an epic day on the links.
Tennis Lessons for 2 with UM Women's Tennis Coach:
One hour tennis lesson for two, with the head and assistant UM women's tennis coaches, Ronni Bernstein and Teryn Fitch.